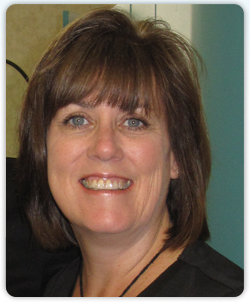 The cost of orthodontic treatment varies depending on the complexity of each case, individual treatment goals and the proposed treatment plan. One of our Treatment Coordinators or our Business Manager, Karen, will discuss the cost of treatment with you and present multiple payment options, allowing you to make the best choice for you and your smile. We will work with you to create a payment plan that fits your budget, and you will know exactly what to expect before beginning treatment. At Starr and Glick Orthodontics there are no hidden fees.
Affordable Payment Plans
Your smile is yours forever, and we want to make it as easy as possible for you to receive the best orthodontic care when you need it. For your convenience, Starr and Glick Orthodontics accepts most major credit cards, insurance plans and flexible spending accounts.
If you have insurance benefits that may help cover a portion of your orthodontic treatment, our Business Manager, Karen, will always available to help you with insurance claims and paperwork. She is also very experienced when it comes to helping families navigate the nuances of flexible spending plans. Karen will work tirelessly for your family to help ensure that you get the most out of your insurance and flexible spending plans.
Please direct any and all questions about financial arrangements, insurance plans and flexible spending accounts to Karen and know that she is here to help make your orthodontic experience a pleasant one.